Regular and student registrations are all inclusive, with 3 nights at the 4 star hotel "Le Nouveau Monde": twin beds rooms will be provided for students (two per room).
The hotel "Le Nouveau Monde" has sea view or south facing rooms. The rooms are stylishly decorated with fine, high quality materials; the hotel's contemporary design maintains a soft and warm atmosphere… an invitation to a voyage across the globe.
The hotel "Le Nouveau Monde" offers also relaxation pool, steam room, solarium and spa to enjoy your stay.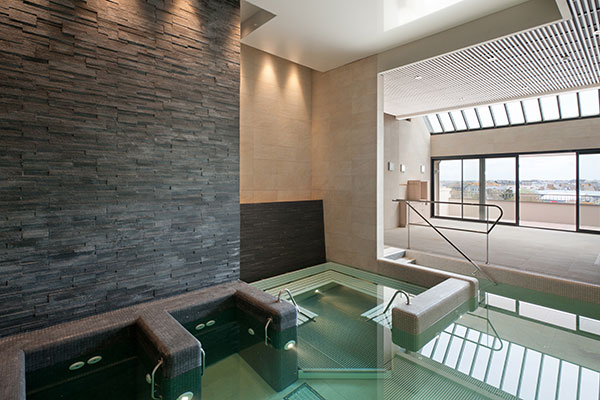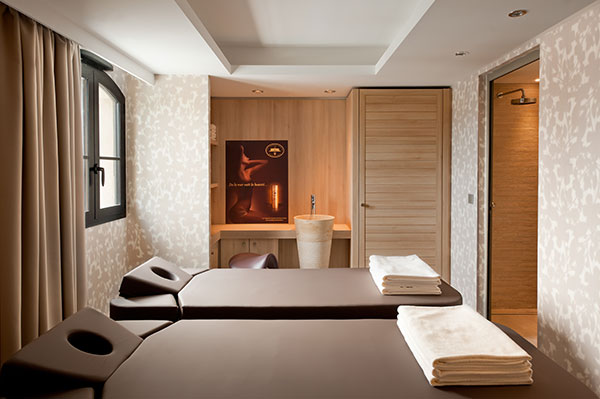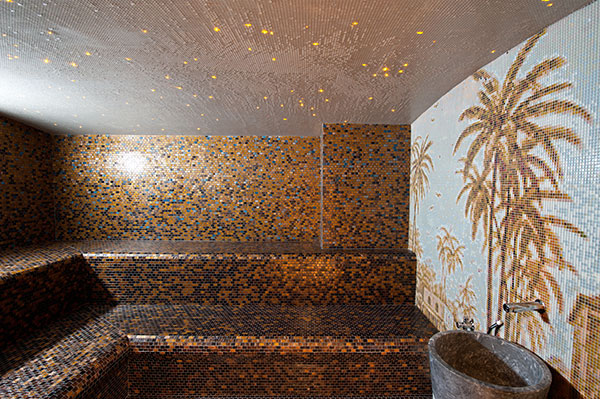 If you are interested to book extra nights just before or just after the meeting, in addition to the three nights included in the regular and student registration fees, please contact the hotel directly (https://www.hotel-le-nouveau-monde.fr/en/).